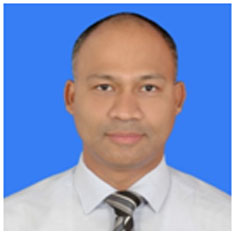 Mr. Ajit .J. DíSouza.
Toyota Sales, Saud Bahwan, Muscat, Oman.
My Family and I would like to personally thank you for taking us through a very exciting journey in building our new home. Everything that we desired in our dream home was made a reality. Even though we were not physically present there during the entire process of the construction......
Read More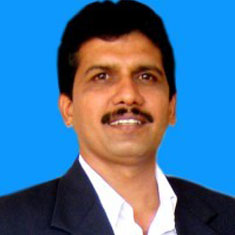 Capt. Dr. Herald Monis
M.Com., Ph.D., SLET., FAGE Associate Professor Milagres College, Kallianpur
We are very happy with the assistance SAIM Group gave us in designing our beautiful home. This was our first home building experience and Mr. Imthiyaz made it enjoyable for us. Mr. Imthiyaz made great suggestions and was willing to accommodate our preferences.
Read More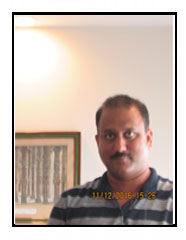 Raviraj Jathan
Senior manager at V.P. Thacker & Co. Chartered Accountants, Mumbai
It was our pleasure to get our family home at Hoode, Paduthonse village, in Udupi district, constructed by M/s Saim Associates.
Read More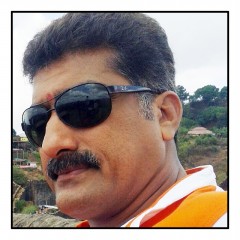 Ravikant Amin
General Sales Manager Mumbai Unit - Coca Cola
We would like to convey our appreciation to M/s Saim Associates, Consulting Engineers and L.B. Surveyors, Karavalli Junction (By-pass), Udupi District for completing the construction of our House at Hoode, Paduthonse village of Udupi District in an efficient and timely manner...
Read More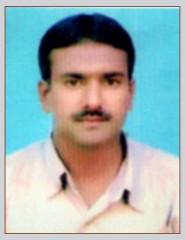 Aslam
Administrator Mohammadia Education Trust (R),Tonse Hoode
The construction was being done from your institution has found to be best of quality and we found you have finished thwwork entrusted to you within the time fixed.Further all the transaction which we entrusted with you found to be satisfactory.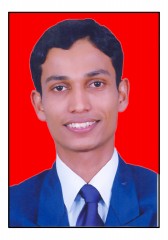 Sandeep Shankar
HR manager at RAK, UAE
It is my pleasure to commend Saim Associates (Consulting Engineers and LB Surveyors "Regal Entry" - First Floor Karvali Junction,Udupi) for their good performance in construction of our house in Thonse Hoode. During entire construction schedule they brought forward good qualities in every level.
Read More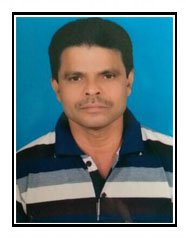 Bhaskar M Palan
I'm grateful to SaimGroup for bringing my dream house to reality. All my thoughts were revived by Mr.Imthiyaz and his team , which eventually bought my dream into an reality.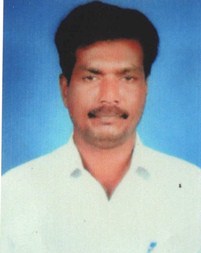 Pyaru Pandubettu
Fine finishing at scheduled time and prompt service after the completion makes us more reliable for saim group.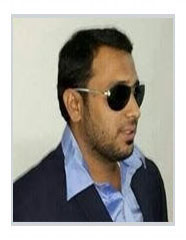 Liyakhath Kadir Meeran
Automobile consultant, Riyadh, KSA
I was so happy with how my house turned out , it is EXACTLY what I was hoping for and more.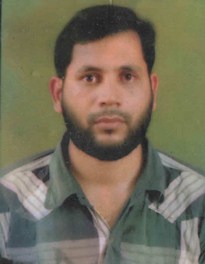 Bilal Hoode
Innovative ideas and installation of best qualitative materials made our home more royal and comfortable.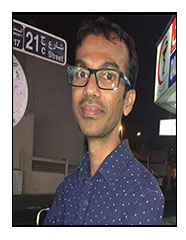 Muneer F.M
We were so happy with the building process. The selection of materials, colors, lighting etc. was so organized and made the process go so smooth.Throughout the whole building process they always let us know if anything affected our budget. We were very pleased when the house was done better than we expected and under budget.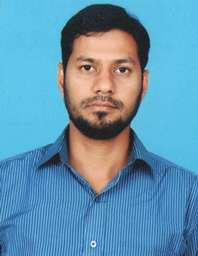 Husain kodibengre
Making our ideas and expectation into reality and practical made us to suggest saim group for others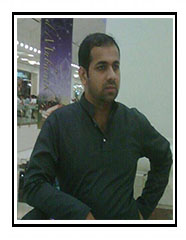 Mujahid Nakhuda
Member of Grama Panchayat, Gangolli
We enjoyed seeing the progress on our home. We looked forward to getting off work and going to the job site to see the daily progress. The constant updates and communication with SaimGroup really made the process easier and made us feel more involved in building our home. Mr.Imthiyaz was excellent in communication. Hardly a day went by that we did not communicate with him through phone.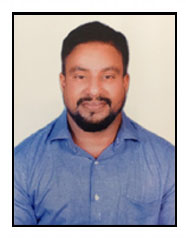 Mohammed Asif
Bussiness Development manager, KSA
Saim Group has done excellent quality work on interior designing of my flat, at saim residency, Indrali manipal. I find personally that they are trained professionals and highly experienced in their field. All the visitors/relatives, who had visited my flat upon completion appreciated the quality of work.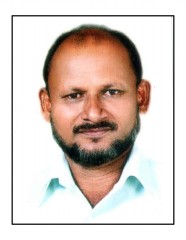 Abdul Rasheed
President, Sayyedina Aboobaker Masjid, Malpe
"Completing the school project in time and constructing with superior quality with reasonable price made us satisfy."
TOP